The Asantehene, Otumfuo Osei Tutu II, is aiming at industrialising agriculture in the Ashanti region and across the country through a partnership with France.
The Asantehene believes funding and technical support from the French for value addition in agriculture will drive employment, cut imports and improve the export of Ghanaian produce.
He addressed the French Ambassador to Ghana, Jules Armand Aniambossou, who paid a courtesy call at the Manhyia Palace.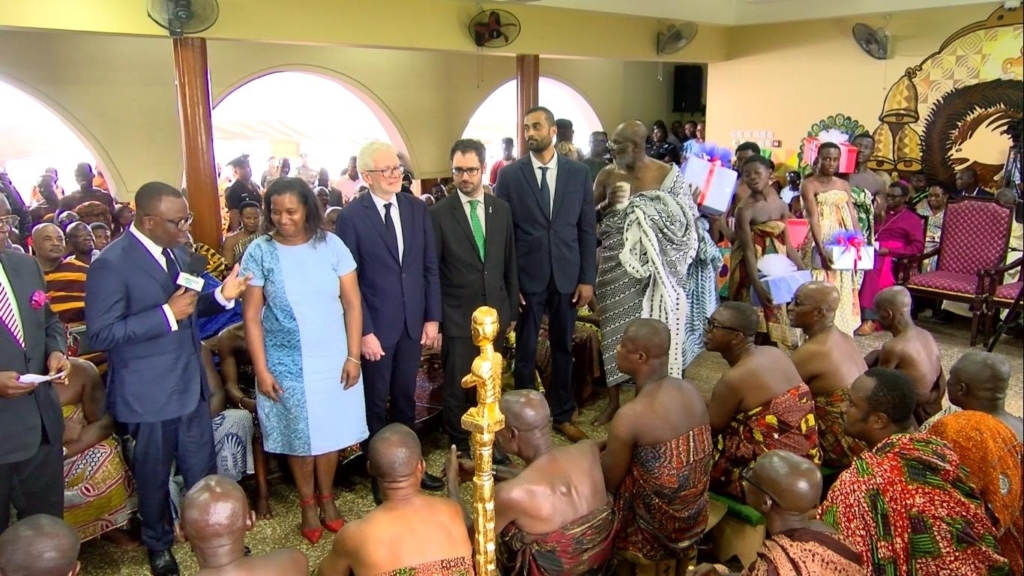 Ghana has been earnestly working towards advancing the fourth Industrial Revolution to integrate digital technologies and artificial intelligence into diverse aspects of the Ghanaian economy.
This is to enhance industrialisation, create jobs, improve the economy and ensure sustainability.
These efforts require technical, vocational and social alliances among entities in and across the country.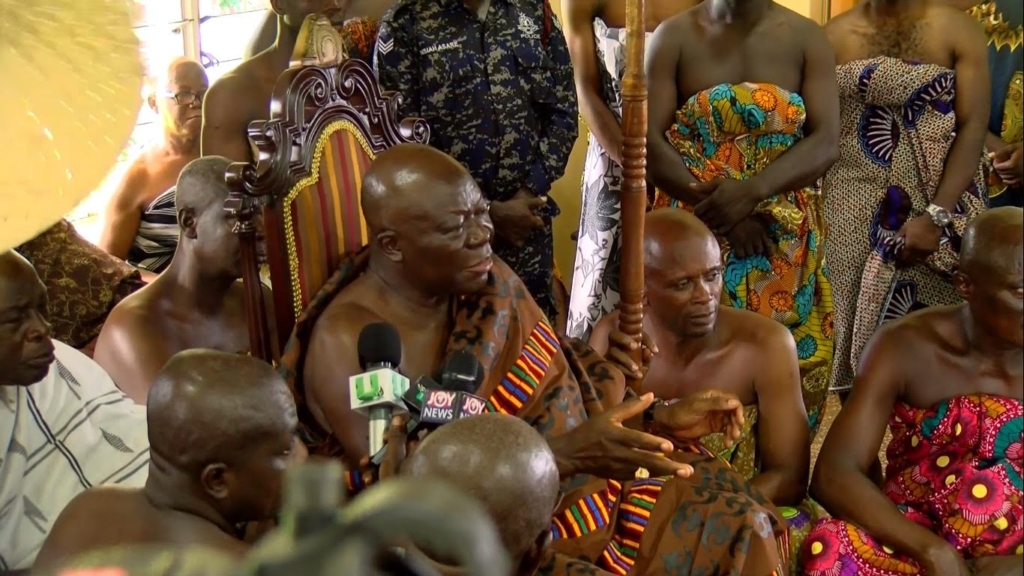 The Asantehene, Otumfuo Osei Tutu II is confident an industrial collaboration will enhance agribusiness, and mitigate Ghana's economic woes.
"Our economy has been going through some turmoil because of imports, but we need to industrialize and add value to agricultural products. We stand to learn from you in relation to how we can industrialize.
"And I believe France would be in a position to collaborate with us on that front to transform our agriculture and increase our products for export," he said.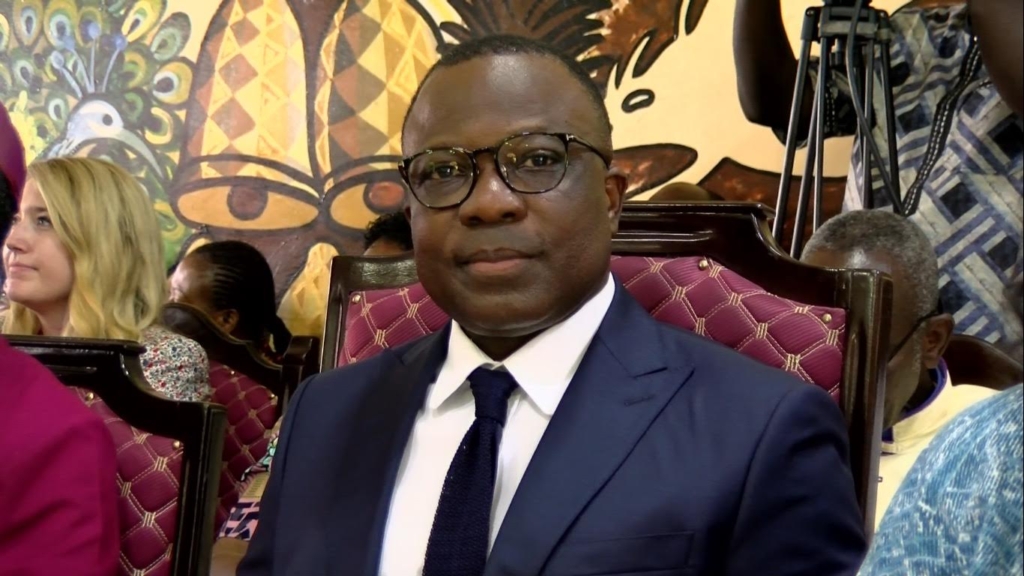 French Ambassador to Ghana, Jules Armand Aniambossou, joined the celebration of Awukudae at the Manhyia Palace with his entourage to pay homage to the Asantehene
He is positive the partnership will drive development.
"We are not only proud of who the Ashanti people and Ghanaians are, but also what we can do together. We in France, and across the West acknowledge the role Otumfuo plays in many issues around here," he said.